An inspiring holiday in the Venetian countryside
Villa San Bastiano is the ideal place to be, from where you can enjoy the beauty and culture of the Veneto region. The tranquil gardens, the views, the pool the secular trees: all will combine to give you the most relaxing holiday.
The welcoming environment, the views, the garden with secular trees, the pool, all will combine to give you the most relaxing holiday.
It is possible to reach villa Valmorana, la Rotonda del Palladio, the sanctuary with the arcades of Monte Berico and the beautiful city of Vicenza
on foot. Close by, Verona, Padova, Treviso and Venice are easy to visit by car or by train.
INFORMATION
Tourist website of Vicenza

Vicenza, more than a Palladian Masterpiece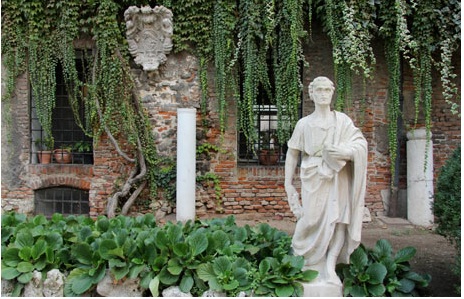 North Italy's hidden gem, Vicenza is coming out of the shadows of its famous neighbours. John Brunton steps back in time… read the article in "The Guardian"
visite the site >
30/11/2012
Tour leader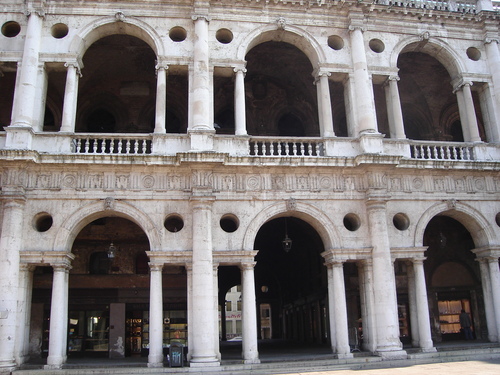 Private Tour leader of the town of Vicenza
Mrs. Anna Madurelli will be at your disposal for Cultural tours and events such as Exhibitions in and around the town of Vicenza.
With her you can discover the history of Vicenza through its historical streets, monuments and Palaces as well as the Palladian Villas in the surroundings.
Please contact
madurelli@gmail.com
Tour leader
Licence number 49 of 2003 from Comune di Vicenza.
28/12/2011